ERP Software Analysis
Microsoft Dynamics 365 for Professional Services
Microsoft Dynamics 365 for Professional Services
What is Microsoft Dynamics 365 for Professional Services?
Microsoft Dynamics 365 for Professional Services is a comprehensive ERP solution that integrates core business functions like finance, project management, resource management, and customer relationship management. It is built on the robust Dynamics 365 platform and is tailored to address the unique challenges and requirements of service-based organizations. The solution enables professional service providers to manage their projects effectively, improve collaboration, and gain real-time insights into their operations.
What are the features and capabilities of Dynamics for Professional Services?
Microsoft Dynamics 365 for Professional Services offers numerous features and capabilities designed to optimize and simplify service delivery processes. Some of the key features include:
Project Management: Manage projects from inception to completion, with tools for scheduling, budgeting, and resource allocation. Monitor progress in real-time and make data-driven decisions.

Financial Management: Streamline financial processes, track costs, and improve cash flow with integrated financial management tools. Gain insights into project profitability and make informed decisions based on real-time data.

Resource Management: Optimize resource allocation with powerful resource management tools, ensuring the right resources are assigned to the right projects at the right time.

Customer Relationship Management (CRM): Enhance customer interactions and improve client satisfaction with integrated CRM tools, enabling you to manage leads, opportunities, and client relationships effectively.

Collaboration and Document Management: Improve collaboration and communication with centralized document management and secure data sharing.

Business Intelligence and Analytics: Leverage advanced analytics to gain insights into project performance, identify trends, and make informed decisions based on real-time data.

Integration with other Microsoft Products: Dynamics 365 for Professional Services seamlessly integrates with other Microsoft products like Office 365, Power BI, and Azure, ensuring a unified experience across your organization.
Which Professional Services companies use Microsoft Dynamics 365?
Many leading professional service providers worldwide have adopted Microsoft Dynamics 365 for Professional Services to improve their operations and service delivery. Some of these companies include Accenture, Deloitte, KPMG, PwC, and Grant Thornton.
How much does MS Dynamics 365 cost for Professional Services companies?
The cost of Microsoft Dynamics 365 for Professional Services varies depending on the specific modules and features required by your organization, as well as the number of users. Dynamics 365 offers a modular approach, allowing you to select and pay for only the features you need. It operates on a subscription-based model, with prices typically starting from $95 per user per month for the core modules. It is recommended to consult with a Microsoft partner to get a customized quote based on your organization's unique requirements.
How long does it take to implement Dynamics for Professional Services?
The implementation timeline for Microsoft Dynamics 365 for Professional Services depends on several factors, including the size and complexity of your organization, the scope of the implementation, and the level of customization required. On average, implementation can take anywhere from a few months to over a year. Working with a certified Microsoft partner can help streamline the implementation process and ensure a smooth transition to the new system.
DOWNLOAD FULL GUIDE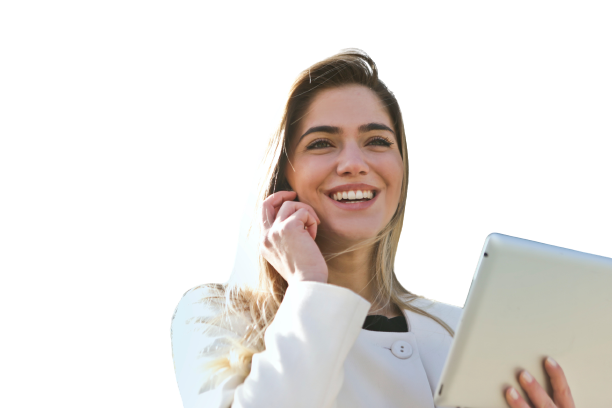 Get a Free Independent ERP Shortlist Today
Our experts can help you to quickly shortlist ERP software that's suited to your business and budget. It takes just 15 minutes and it's totally free!
BOOK NOW