Project Management ERP
ERP for Project Management
ERP systems can boost productivity and efficiencies for project management based companies.
At ERP Research we provide independent advice and analysis for top project management ERP systems, helping you find the best software, faster.
Best ERP for Project Management
Project management ERP software benefits organizations by integration projects with other key business functions such as finance, human resources, billing and more. Here are some of the best project management ERP software solutions:
Cloud-based Project Management ERP
Many organisations need Cloud ERP for project management as they don't want to maintain servers and legacy IT operations. Here are some of the best Cloud-based project management ERP systems:
Compare ERP for Project Management
ERP for Project Management
What is the best ERP for manufacturing in 2021?
We review the best ERP software for manufacturing? We compare and rank the best ERP software for manufacturers in 2021 including SAP Business One, Netsuite, Infor & more.
READ MORE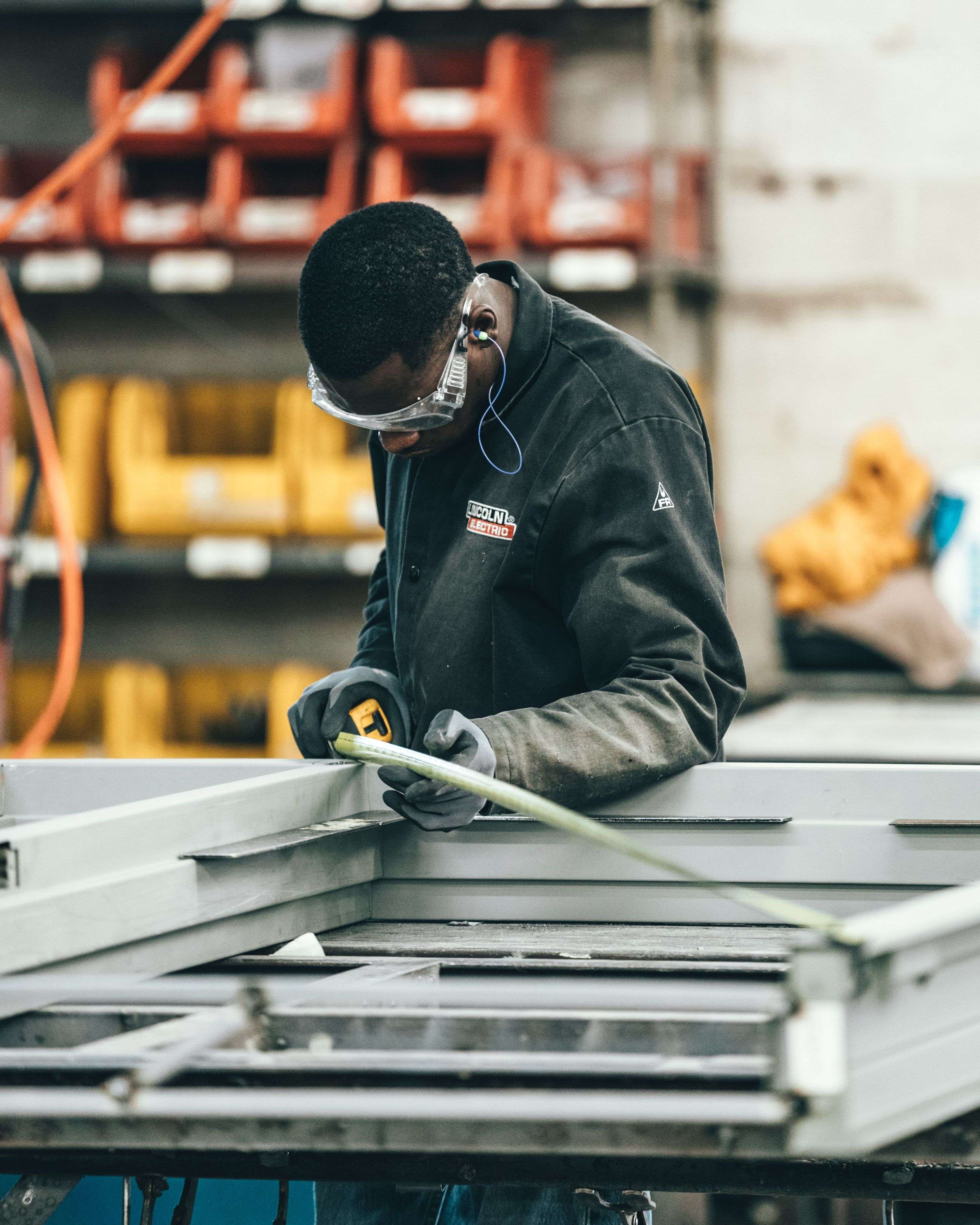 ERP for Project Management
ERP Requirements Gathering (RFI, RFP) Template Excel
Start your ERP evaluation process with our RFI & RFP Excel template for the engineering industry.
DOWNLOAD
ERP for Project Management
ERP Project Budget Calculator Template
Calculate the costs of your ERP project with our prebuilt budget calculator.
DOWNLOAD
ERP for Project Management
ERP for Project Management Modules & Functionality
The top ERP software for project based companies can include a variety of modules and functionalities that allow manufacturing companies to scale and be more efficient. We review some of the key functionality for the best project management ERP software below:
Accounting and Financials
Unify financials across your engineering firm to increase the financial control and identify issues proactively using an ERP system.
Ensure spend and budget compliance whilst maximising industries of scale and reducing lead times in your engineering ERP.
Plan your supply chain and manage your manufacturing process in one wholistic ERP system including bill of materials management and kits.
Modern ERP solutions include engineering or integration with best of breed PLM tools.
ERP systems for manufacturing allow for real time insights into inventory levels across your organization to drive efficiency.
Manage business assets with ERP for engineering to easily capitalise and monitor your assets.
Develop a single view of your engineering business in order to increase transparency, decision-making and ultimately drive results.
Automate expenses requisitions and approvals for your sales team or engineers within your ERP system.
Review your customer service history and provide better cross-selling, up-selling and post-sale customer support to help deliver products more accurately.
Track & plan sales pipeline, score leads, prospects and forecast opportunities in real-time across territories, accounts and teams.
Flexible ERP software that's built on an open and extensible foundation, allowing you to choose the features that suit your business needs.
Access your ERP data at any time so you're more available to customers and take advantage of unexpected opportunities as they surface.
ERP software for the manufacturing industry features all of the tailored solutions an organization needs to design, build and document their projects faster.
Backed by the consistency of market-leading vendors, ERP software regularly updates to ensure an optimal user experience.
Connects customers, partners, and employees through real-time digital relationships to improve the way you do business.
ERP implementation is a longterm strategic partnership and vendors provide free unlimited technical support for clients.
Start Your ERP Journey With ERP Research
We help manufacturing firms to prepare for ERP change by guiding them through each stage of the process:
ERP for Project Management FAQ
What is project-based ERP?
Project based ERP systems are enterprise resource planning solutions which offer enhanced functionality for the management of projects and programme management.
These ERP softwares therefore typically include capabilities for project management, programme management plus integrated modules for financial management, human resources, sales, customer service and more.
ERP software for project management will typically offer specific project management related functionality such as work breakdown structures (WBS), expenses management, milestone tracking, GANTT charts, workflow management, portfolio management, resource management, milestone tracking, milestone billing, budgeting and tracking, approvals and more.
What is the best project-based ERP?
The best project based ERP systems include SAP S/4 HANA, Oracle Netsuite, Sage Intacct and Oracle ERP Cloud.
However, the best project based ERP for your business needs will largely depend on the size of your organization, your ERP requirements and several other factors.
Key Features of ERP for Project Management
ERP for project management typically delivers the following high-level capabilities:
Integrated financial management and accounting, sales orders and CRM, project management, resource management and human resources alongside billing.
Strong resource management with skills management, timesheets, mobile field service applications and human resources and expenses management.
Project accounting, milestone billing, time and materials billing.
Profitability and resource utilization analysis and reporting.
How much does ERP for Project Management cost?
ERP for project management can cost anywhere from $20 - 250 USD per user per month to purchase software licensing.
You will also need to implement the ERP solution which can cost anywhere from $20,000 to $2 million or more, depending on the size of your organization.
Other costs you should consider are internal change costs, training and adoption costs, integrations with other business applications and systems and more.
Project Management ERP Implementation
There are various approaches to implementing ERP for project management.

Some organizations choose to implement the solution all at once, also known as a big bang ERP implementation, whereas others while phase the implementation bit by bit.
For example, a phased rollout could operationalize your ERP system country by country, or module by module.
If you rolling out your project management ERP module by module, you may choose to impleme t
Compare Manufacturing ERP Software
Find & Compare ERP Software for Project Management
Use our free tool to find and compare the market leading ERP software and solutions for manufacturing. See how ERP system solutions including Oracle NetSuite, Epicor, Infor & SAP Business One stack up against the competition.