Compare Non-Profit ERP Systems
ERP Software for Non-Profit Organizations
ERP software enables non-profit organizations to optimise processes, drive operational efficiencies and harness data to make better decisions and provide visibility to donors and other important stakeholders.
At ERP Research we provide independent advice, ERP comparisons and analysis for the non-profit sector, NGOs and charitable organizations.
Top 10 ERP Systems Report
Learn everything you need to know about the best ERP solutions for non-profit organizations in our detailed solution comparison report.
Download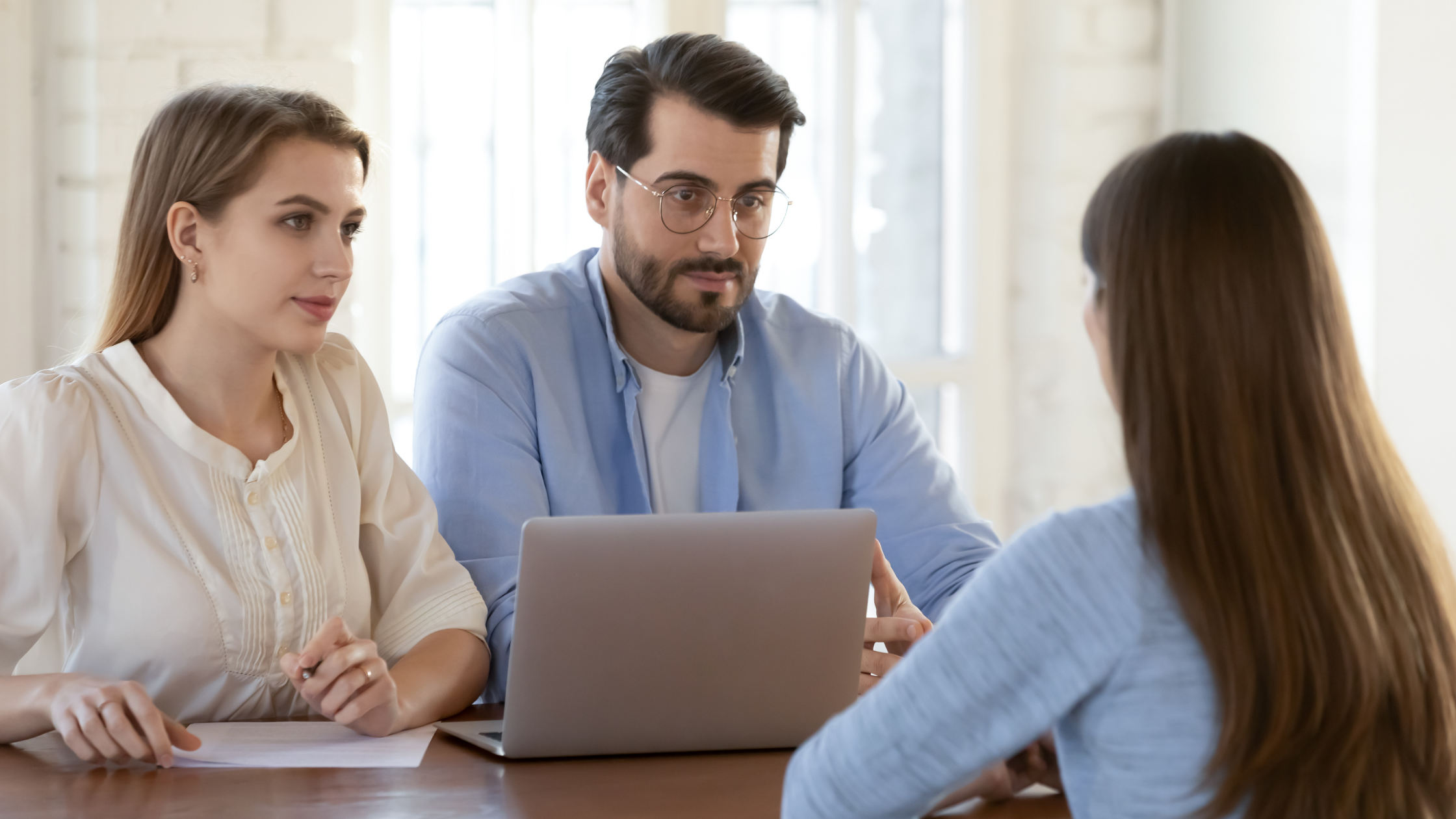 Best ERP for Non-Profit
Top ERP software for small distribution companies needs to cater for flexibility and growth, whilst keeping costs as low as possible. Which are some of the most popular ERP systems for small and medium sized ecommerce businesses?
Cloud ERP for Non-Profit
Top ERP software for small distribution companies needs to cater for flexibility and growth, whilst keeping costs as low as possible. Which are some of the most popular ERP systems for small and medium sized ecommerce businesses?
Compare Best ERP for Non-Profit
Can't find what you're looking for?
Use our quick search and comparison tool to find 100+ ERP solutions for every industry and company size.
ERP Modules & Functionality for Non-Profit Organizations
ERP systems for non-profits and charities should allow you to reap many benefits, including unification of your front and back office processes:
Accounting and Financials
ERP systems for non-profits require tight integration between grants management, spend and financial management to ensure responsible working.
Non-profit and charitable organizations need to ensure spend is controlled and compliant within their ERP software and across their business.
Reporting is crucial to provide transparency to donors and this is inbuilt into the best ERP for non-profit organizations.
Automate expenses requisitions and approvals for your non-profit and charity employees or volunteers.
Monitor stock and inventory across multiple locations and perform real time valuations in distribution ERP software built for wholesalers.
Ensure high quality to your customers and theirs with integrated quality management capabilities within your ERP solution for distribution.
Manage assets across your business and sites with distribution ERP solutions built to integrate fixed assets with other lines of business.
Review your customer service history and provide better cross-selling, up-selling and post-sale customer support to help deliver products more accurately.
Track & plan sales pipeline, score leads, prospects and forecast opportunities in real-time across territories, accounts and teams.
Flexible ERP software that's built on an open and extensible foundation, allowing you to choose the features that suit your business needs.
Access your ERP data at any time so you're more available to customers and take advantage of unexpected opportunities as they surface.
Connects customers, partners, and employees through real-time digital relationships to improve the way you do business.
Non-Profit ERP Blogs
Supply Chain Management ERP
In this article, we'll discuss the benefits of supply chain management systems within organizations and how your organization can use a supply chain management ERP to streamline the transfer of goods around the world.
Read More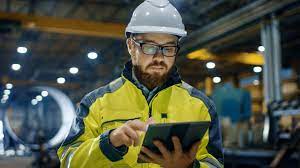 Non-Profit ERP Blogs
ERP Requirements Gathering (RFI, RFP) Template Excel
Start your ERP evaluation process with our RFI & RFP Excel template for the engineering industry.
Download
Non-Profit ERP Blogs
ERP Project Budget Calculator Template
Calculate the costs of your ERP project with our prebuilt budget calculator.
Download
Frequently Asked Non-Profit ERP Questions
What is the best ERP software for charities and non profits?
There are many enterprise resource planning solutions available on the market for non profit organizations, charities and non government organizations.
Some of the best ERP solutions for non-profits include the likes of:
Oracle Netsuite
SAP Business ByDesign
Sage Intacct
Accumatica
Microsoft Dynamics Business Central
These are just some of the top ERP solutions for the non-profit sector, however there are many other ERP systems for charities available.
When comparing ERP software for the non-profit sector, we recommend taking into consideration the size of your organization, your chosen non-profit ERP deployment, as well as the scope of your project and your future IT and applications estate.
What ERP features do non-profit organizations need?
ERP for non-profit organizations needs to cater for non-profit industry specific processes and requirements.
We often see non-profits, charities and non-governmental organizations looking for the following capabilities from their ERP software:
Financial Management & Accounting
Local Accounting & Tax
Grants Management
Donor Management and financial reporting
Human Resources Management
Project Management
Programme Management
Case Management
Contract Management
Stock & Inventory Management
Payroll
Business Intelligence & Reporting
What is non-profit ERP software?
Not-for-profit ERP software is ERP software which is built specifically for, or has capabilities that caters for the non-profit sector. Due to the unique characteristics of the sector, ERP software for not for profits and charities has to be able to cope with specific needs such as grants management and donor management, allowing you to track the spend provided to your organization by donors. Financial reporting therefore needs to be robust. Often, not for profit organizations provide humanitarian support to others, whether it be refugees or others in need. Some not for profit ERP software therefore provides capabilities for project management and/or case management to make this easier.
Compare Non-Profit ERP Solutions
Find & Compare ERP Software for the Non-Profit & Charity Sector
Use our free tool to find and compare the market leading ERP software and solutions for charitable organizations and non-profits. See how ERP system solutions including Netsuite, Epicor, Infor & SAP stack up against the competition.