Empowering organizations to grow with ERP
The world of Enterprise Software is full of hidden costs, mixed messages and false promises. We've seen first hand how this can cost organizations time, money and people.
At ERP Research its our goal to change that and make your ERP project successful by providing you with all of the information necessary to make an objective plan for your ERP change.
Understand your needs
Compare ERP vendors
Selecting the right ERP software depends on your needs, industry, size, ambitions, IT landscape and several other factors. It can also be a daunting process with lots of conflicting information and sales pitches.

Speak to one of our advisors today to learn which ERP solutions you should be shortlisting for evaluation.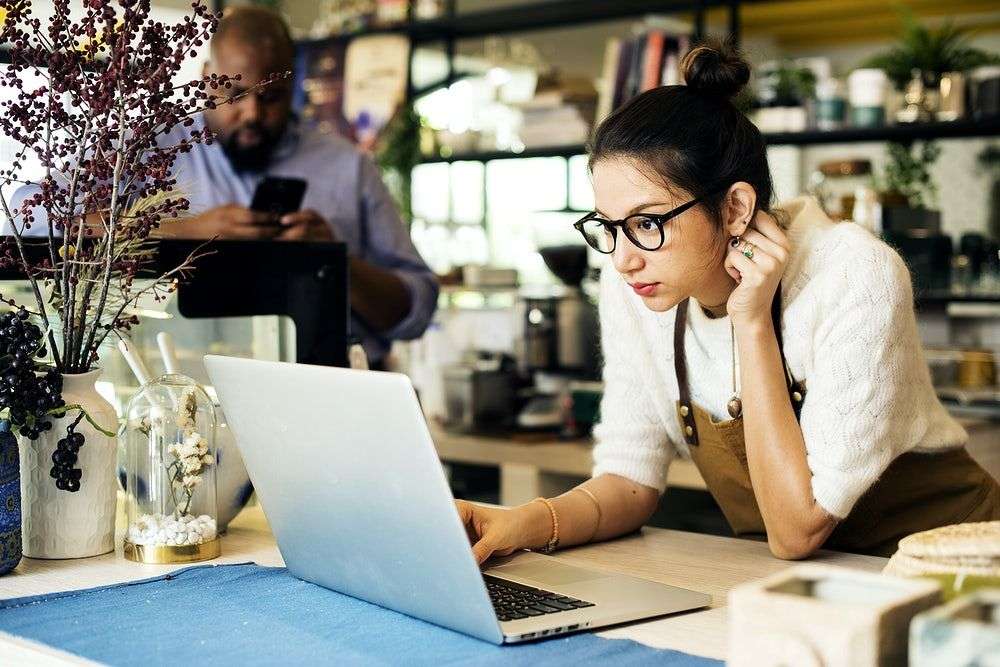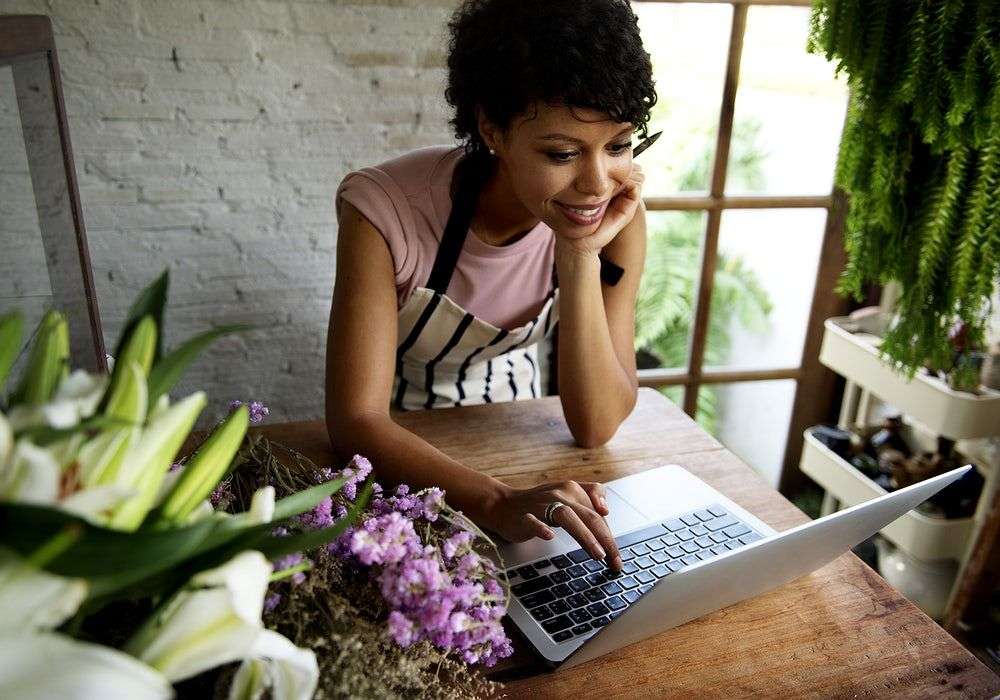 Find the right ERP software
Shortlist ERP Solutions
We work with thousands of companies each year, helping them make informed choices about their ERP systems. This gives us a unique insight into the ERP market.

Speak to one of our advisors and they will help you shortlist ERP solutions and vendors based on your needs during a 30-minute call.
ERP Research

ERP Selection

ERP Implementation

ERP Vendors
Our research aims to provide an objective comparison for popular ERP products.
Every business needs a good ERP software product. People tend to think that the bigger the company, the more complex the processes are and therefore, the better they need to be equipped in ERP solutions. But in reality, smaller businesses can benefit from even better ERP solutions as they need to be able to focus on their organization goals without technical details interfering. Our resources will help you compare different top ERP software products so that you can find the right one for your company's needs.
ERP research helps you define your ERP requirements, analyze business processes and select possible vendors or products.
The selection of an Enterprise Resource Planning (ERP) software system is a complicated process, fraught with detailed decisions and complex planning that requires thorough investigation and evaluation for all aspects of a company's operations. Many organizations do not invest the necessary time and resources into conducting an effective ERP requirements definition and business analysis project. ERP Research makes identifying the right requirements for your company's ERP software project a less difficult task.
With the right resources and the right approach, ERP implementation can be a relatively smooth process for your business.
ERP implementation is one of the most challenging processes in the migration of business processes across an enterprise. ERP Research aims to highlight key aspects you need to be aware of while ERP implementation and the strategies that can help you make ERP successful in your organization.
Compare industry-leading ERP platforms that can help your business reach new heights.
In a competitive market for IT software solutions, companies want to improve their business efficiency, lower their costs and increase productivity. ERP (Enterprise Resource Planning) software offers all these benefits. With comprehensive modules that cover customer relationship management (CRM), supply chain management (SCM) financials (Finance), product information management (PIM), human capital management (HCM) and other features, ERP software from vendors like Microsoft Dynamics, Oracle and Sage ERP X3 will help businesses boost their business processes.
Get comparisons and live reviews of all Enterprise Resource Planning software