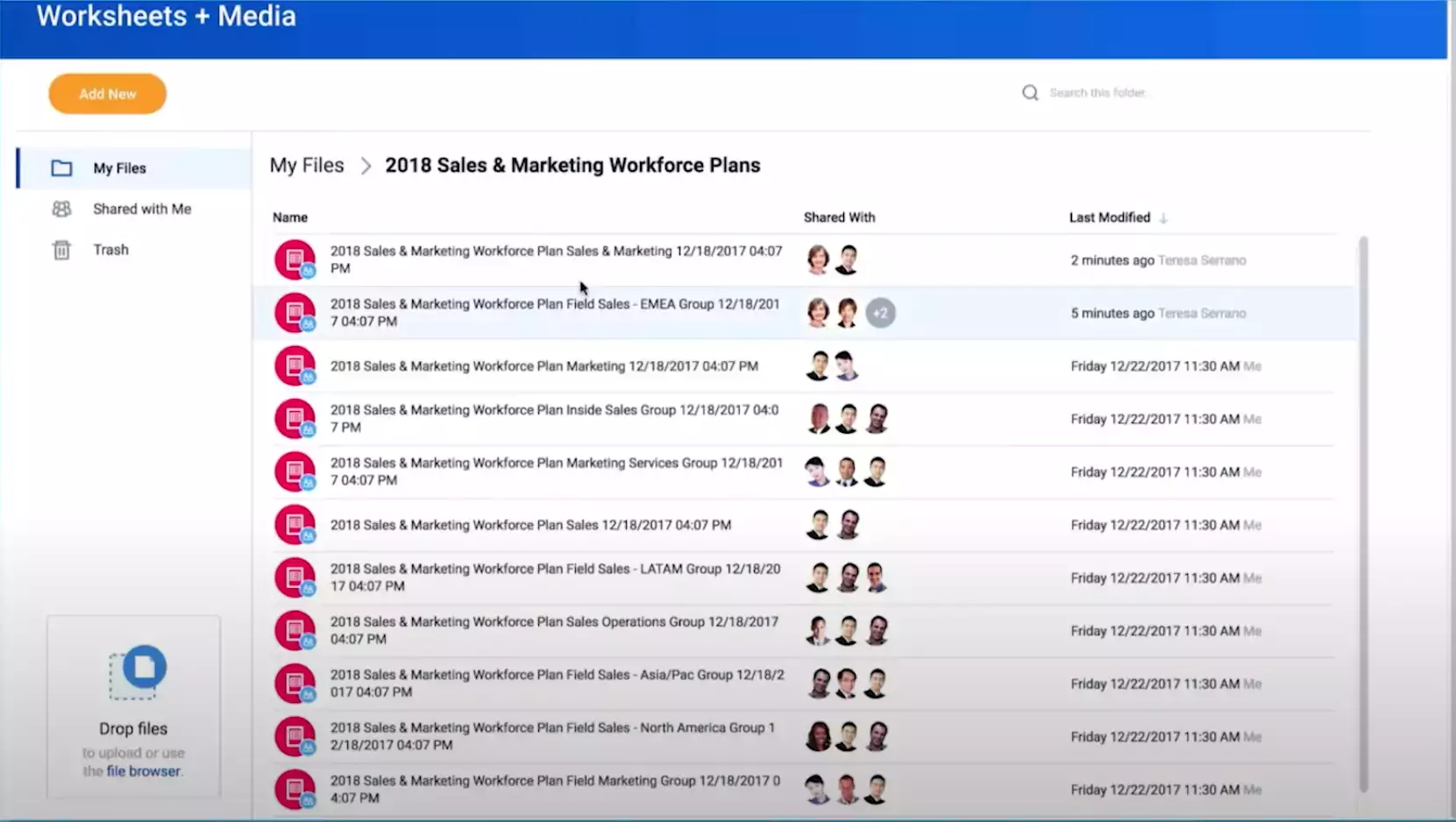 Download our Workday Ebook
This ebook includes the latest features and functions of Workday ERP.
Learn why this ERP solution is growing rapidly in popularity and which specific industries are using it most.

Inside, you'll learn about the great features and functions that help businesses of all sizes automate their entire business workflow, including sales, marketing, manufacturing and accounting functions. You will also learn about specific industries using this program.

Workday ERP is a leader in its field, used by firms of all sizes - from small hotels to large retailers, hi-tech manufacturers to hospitals, banks and more. This successful software is packed with powerful features that are easy to use and shareable across all business levels.

This ebook is the best aide for finance, supply chain and IT executives who are evaluating new ERP systems and software for their businesses.
Download the ebook on Workday ERP and learn how many leading companies - from small businesses to large enterprises - are using the software.
Workday ERP Independent Analysis