Professional Services Automation Software
Best Professional Services Automation Software
PSA software can boost productivity and efficiencies for legal firms, accountancies, consulting companies and other service based companies.
At ERP Research we provide independent advice and analysis for professional services automation software helping you find the best software, faster.
Best Professional Services Automation Software
Project management ERP software benefits organizations by integration projects with other key business functions such as finance, human resources, billing and more. Here are some of the best project management ERP software solutions:
Best Cloud PSA Software
Many organisations need Cloud ERP for project management as they don't want to maintain servers and legacy IT operations. Here are some of the best Cloud-based project management ERP systems:
Compare ERP for Project Management
ERP for Project Management
What is the best ERP for manufacturing in 2021?
We review the best ERP software for manufacturing? We compare and rank the best ERP software for manufacturers in 2021 including SAP Business One, Netsuite, Infor & more.
READ MORE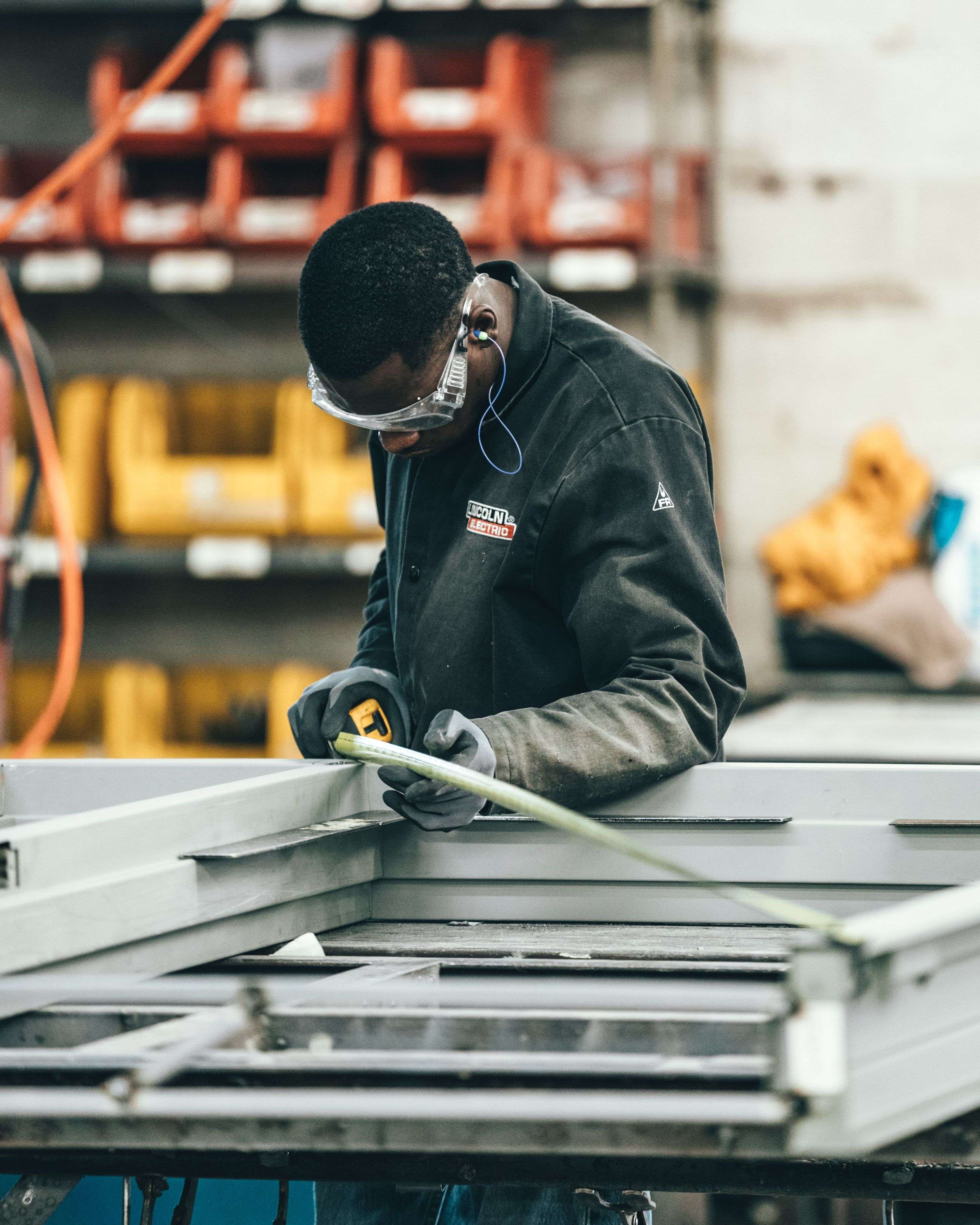 ERP for Project Management
ERP Requirements Gathering (RFI, RFP) Template Excel
Start your ERP evaluation process with our RFI & RFP Excel template for the engineering industry.
DOWNLOAD
ERP for Project Management
ERP Project Budget Calculator Template
Calculate the costs of your ERP project with our prebuilt budget calculator.
DOWNLOAD
Professional Services Automation Software FAQ
What are the benefits of Professional Services Automation software?
By integrating the functions of a professional services firm, leaders in professional services firms are able to automate processes and improve key metrics within their businesses. Typically, by correctly implementing and using a professional services automation tool, businesses can improve resource utilization, improve cash flow and revenues, plus increase profits.
For example, imagine you are running an IT consultancy firm. With a professional services automation system in place, you can create opportunities when a client asks you to bid for an RFP, ensuring you retain enough margin to remain profitable. You can then estimate the costs for your proposal and check you have the right consultants and project managers in place as well as ensure that any software or hardware necessary can be purchased and paid for.
Once you win the business, you can then track every step of the project, as well as all costs and bill the client accurately and on time. When PSA is implemented across your business, you can quickly increase your labor utilisation and take control of your operations in real time. According to a survey, a midsize (173 employees) professional services organisation reported an expected ROI of $23M USD over 5 years by adopting a PSA tool.
Who uses PSA Software?
PSA systems are now used by firms in many project based industries including:
Architecture & Construction
Environmental Consultancy
Information Technology Consultancies, SaaS

& Managed Service Providers (MSP)

Marketing, Advertising & Communications
Management Consultancies
Legal & Law Firms
What's the difference between PSA and ERP?
Enterprise resource planning and professional services automation can be both complementary or interchangeable systems. In some cases, niche professional services automation tools are integrated into classic ERP or accounting systems. In others, professional services solutions take on the same core responsibilities as an ERP such as accounting.
Whilst there may be benefits to running a PSA system alongside a traditional ERP system, a truly integrated ERP with PSA functionality provides the greatest level of integration and financial visibility into the business.
Start Your ERP Journey With ERP Research
We help manufacturing firms to prepare for ERP change by guiding them through each stage of the process:
Compare Manufacturing ERP Software
Find & Compare ERP Software for Project Management
Use our free tool to find and compare the market leading ERP software and solutions for manufacturing. See how ERP system solutions including Oracle NetSuite, Epicor, Infor & SAP Business One stack up against the competition.