Epicor ERP overview, pricing, user interface & more
Epicor Kinetic ERP
Find out everything you need to know about Epicor Kinetic ERP. Discover Epicor ERP functionality, industry fit, customer references, customer reviews, license pricing and implementation with our independent overview.
PRODUCT INFORMATION:
Vendor: Epicor
Release Date: 2000
PRODUCT MARKET FIT:
51-1000 Employees
$5-100M Revenue
DEPLOYMENT:
✅ Cloud
✅ On-Premise
WHAT IS EPICOR KINETIC?
Epicor Kinetic, formerly known as Epicor ERP is an enterprise resource planning solution which is designed to fit the manufacturing industry, more specifically discrete manufacturing, mixed mode, engineer to order and more.
Kinetic is popular with small and medium-sized manufacturing companies, as well as in two-tier ERP scenarios.
FULL EPICOR KINETIC GUIDE
MODULES & FEATURES

PROS & CONS

INDUSTRY FIT

HISTORY

DEPLOYMENT

FAQ
Modules & Features List
Epicor Accounting
Epicor financial management and accounting includes all of the features you need to run a slick finance department including:
General Ledger
Accounts Receivable
Accounts Payable
Fixed Assets
Budgeting
Governance, Risk and Compliance
Consolidations
Financial Analysis
Internationalization
Banking & Cash Management
Credit Management
Epicor also provides a unique set of functionality which it calls it's Global Engines. Global enginees help Epicor ERP users to configure their own tax rules to meet the needs of different jurisdictions.
Epicor Supply Chain Management
Epicor Supply Chain Management allows Epicor ERP customers to monitor their processes across supply chains. These features include:
Inventory Management
Advanced Material Management
Purchasing Management
Contracts
Supplier Relationship Management
Shipping & Recieving
Warehouse Management
Distribution Requirements Planning
Purchase Order Approvals
Requisition Management
Stock Status
MRP
Serial tracking
Planning and Scheduling
Epicor ERP includes robust functionality for planning and scheduling which includes capabilities such as:
Material Requirements Planning (MRP)
Lead times
Forecasting and Master Production Scheduling
Multisite management
Advanced planning and scheduling
Scheduling
Resource Management
Multiplant Operations
Multisite Management
Transfer materials
Production
Epicor is a leader in manufacturing ERP software and supports manufacturing operations for made to order (MTO), make to stock (MTS), engineer to order (ETO) or (CTO). Epicor includes features to support:
Quality Assurance
Traceability
Audit trails
Inspection
Compliance
Lead Production
KANBAN
MRP
Manufacturing execution system (MES)
Orders
Jobs Management
Advanced Production
Manufacturing Intelligence
Product Data Management
Epicor enables manufacturing companies to centralize important information and documentation for all product data in one ERP system. Epicor ERP includes features including:
Bill of materials (BOM) management
Product Lifecycle Management
Product configuration
Engineering documents
Quality documentation
PDM
CAD
Product configuration
Audit tracking
Engineering change and revision control
Product costings
Human Capital Management
Epicor helps manufacturing companies to synchronize important information about their workforce with manufacturing data, as well as streamline important human capital management and human resources processes. Epicors HCM modules includes capabilities such as:
Payroll
Human resources management
Training and recruitment
Employee Self Services
Timesheets
Holiday and absence management
Sales Management
Epicor provides manufacturers to manage their end to end processes from sales to delivery. The Epicor sales management module caters for several features to enable this including:
Estimates
Quotations
Order Management
Sales Orders
Demand Management
Storefront
Pros & Cons
Pros:
Wide and deep functionality for product centric businesses in regulated industries such as chemicals, pharmaceuticals and manufacturing & distribution.
Deployment flexibility with both Cloud (multitenant & single tenant) & On-Premise offerings.
Cons:
Many users complain of an outdated user interface.
The product future is uncertain with Sage focussing on Sage Intacct.
Frequently Asked Questions (FAQ)
Dashboards and views of Epicor Kinetic ERP can be tailored based on the user accessing the system, allowing for the user interface to be made as simple or as complex as necessary for each of your system users.
With the rebrand to 'Kinetic', Epicor has rolled out a new user interface, but Epicor 10 veterans can stick with the old style if they prefer.
Epicor ERP
Deployment
Epicor ERP is offered both as an On-Premise ERP solution as well as a Cloud ERP solution. Customers can also exercise the ability to move Epicor ERP from the Cloud to On-Premise and back again, which is a true differentiator for customers looking for the maximum flexibility.
Epicor ERP
Integration
Epicor provides multiple options for integration to enable business
Epicor Pricing
Epicor ERP pricing is licensed on a subscription basis which is typically paid annually.
Licensing is dependent on the amount of users, their level or responsibilities within the system, advanced modules and third party extensions you require.
Let us know how many users you need and we'll be in touch to provide a quick, hassle free Epicor ERP cost estimate.
Start your Epicor ERP evaluation
Template
ERP Requirements Document
Compare and evaluate Oracle NetSuite as well as others ERP solutions with our free ERP requirements document checklist. Use our free template to build your own ERP functional and non-functional requirement.
DOWNLOAD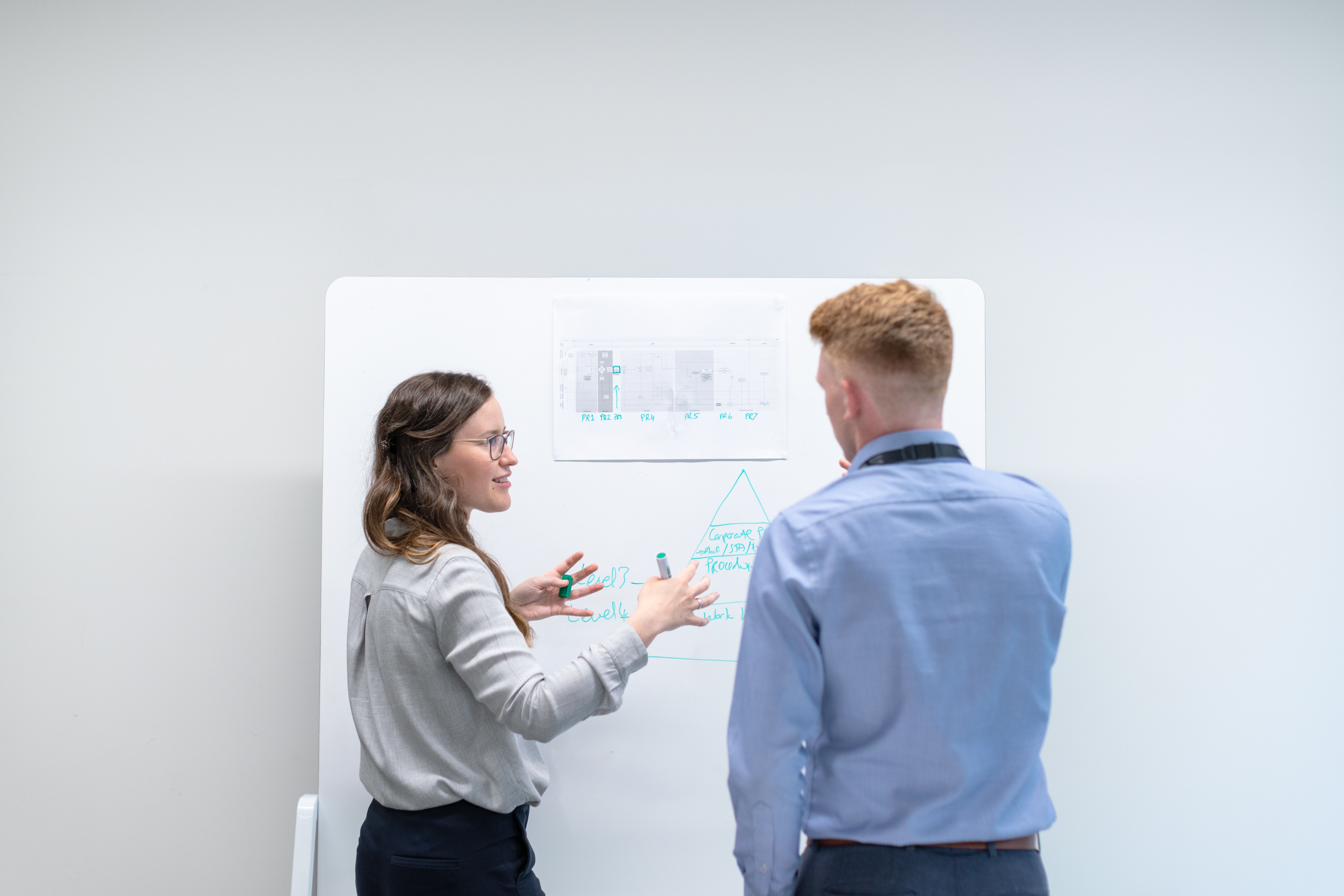 Template
ERP Vendor Selection Criteria Checklist
Start your ERP evaluation process faster by downloading our ERP Software Vendor Selection Criteria Checklist.
DOWNLOAD
Advice
Compare ERP Systems
Get 1-1 advice with an ERP Research specialist to help you compare Oracle NetSuite and select the best ERP solution for your business.
ERP ADVICE