What does the ERP Budget & Cost Calculator Excel Template include?
Our example ERP cost and budget calculator template provides you with a breakdown of all possible costs associated with an ERP project, enabling you to estimate the 5 year total cost of ownership (TCO).
The ERP implementation and software budget calculator template covers a full ERP project cost breakdown:
Software Costs (Cloud & On-Premise)
Hardware Costs (if applicable)
Implementation & Systems Integrator Costs
Internal Costs Calculator
External Costs & Consultancy Calculator
Five year total cost of ownership (TCO) calculator.
The ERP budget calculator will help you to:
Calculate the implementation cost of an ERP system.
Calculate capex and opex costs of your ERP software.
Identify hidden ERP costs.
This is a free download which comes in Microsoft Excel format and it can be changed to create your own customised ERP budget suiting your specific business needs.
Download your ERP Budget Calculator Template:
Enter correct contact details as it will be sent to your inbox.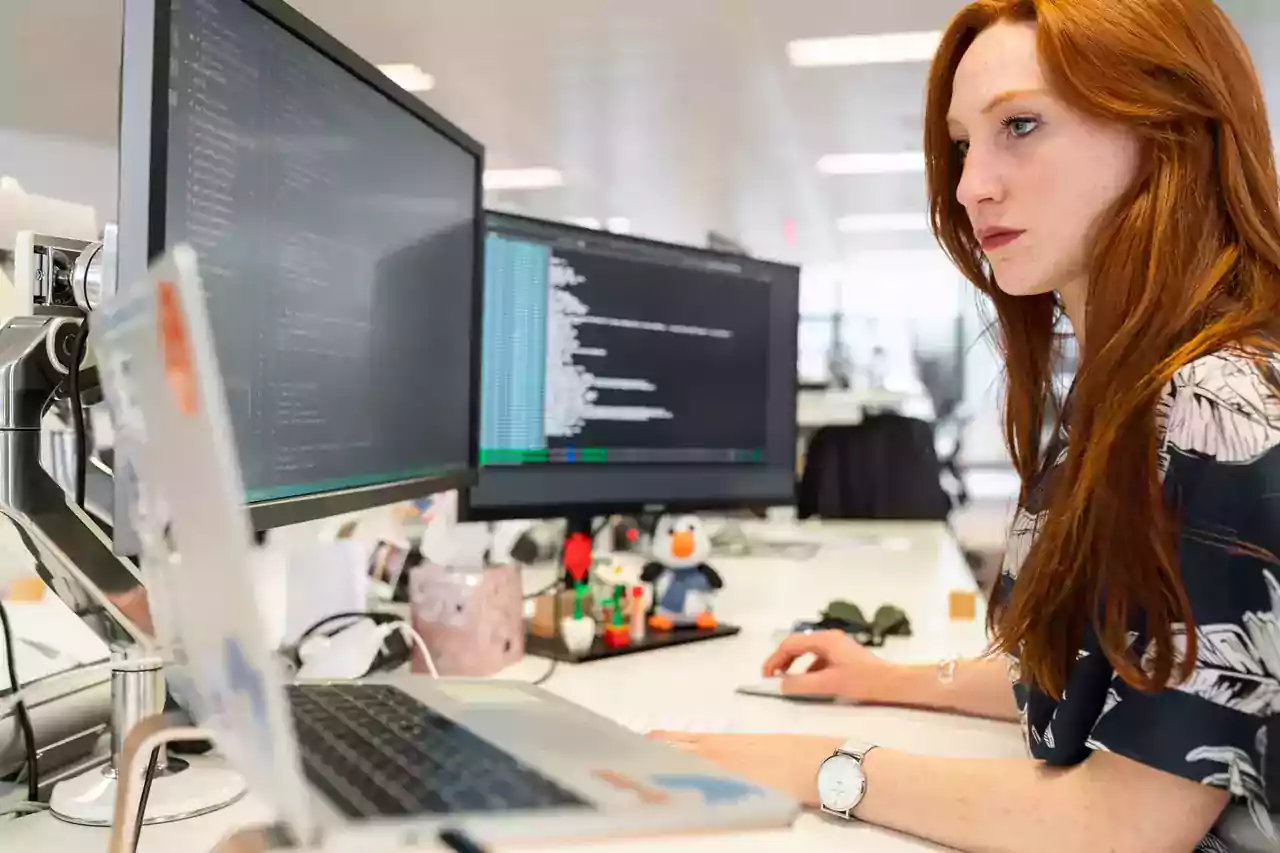 Why do you need an ERP budget calculator?
ERP projects can incur many costs and without preparing a proper budget, you have to go back to your executives, cap in hand to ask for more money. It's also not uncommon for organizations to completely miss certain costs elements to their ERP project.
By starting your ERP project by estimating the costs, you can ensure that you build contingency into your ERP project plan, that you can choose the most cost effective path forwards and convince your executive board that your project plan is fully considered.
Download
How much does an ERP project cost?
ERP projects can vary dramatically in costs across multiple different elements, including internal costs, ERP software costs, hosting, support, implementation and delivery and much more.
Our ERP project cost breakdown enables you to identify costs and plan your budgets accordingly, reducing the risk of overspending during the execution of your ERP project.
Download