ERP for Inventory Management
ERP for Inventory Management
ERP systems can boost productivity and efficiencies for inventory management and stock based businesses.
At ERP Research we provide independent advice and analysis for top inventory management and stock management ERP systems, helping you find the best software, faster.
Best ERP for Inventory Management
If your business manages inventory and stock, then your ERP software needs to be able to effectively manage it too. Here are some of the most popular ERP systems for inventory management and stock control:
Compare ERP for Inventory
ERP for Inventory
What is the best ERP for manufacturing in 2021?
We review the best ERP software for manufacturing? We compare and rank the best ERP software for manufacturers in 2021 including SAP Business One, Netsuite, Infor & more.
READ MORE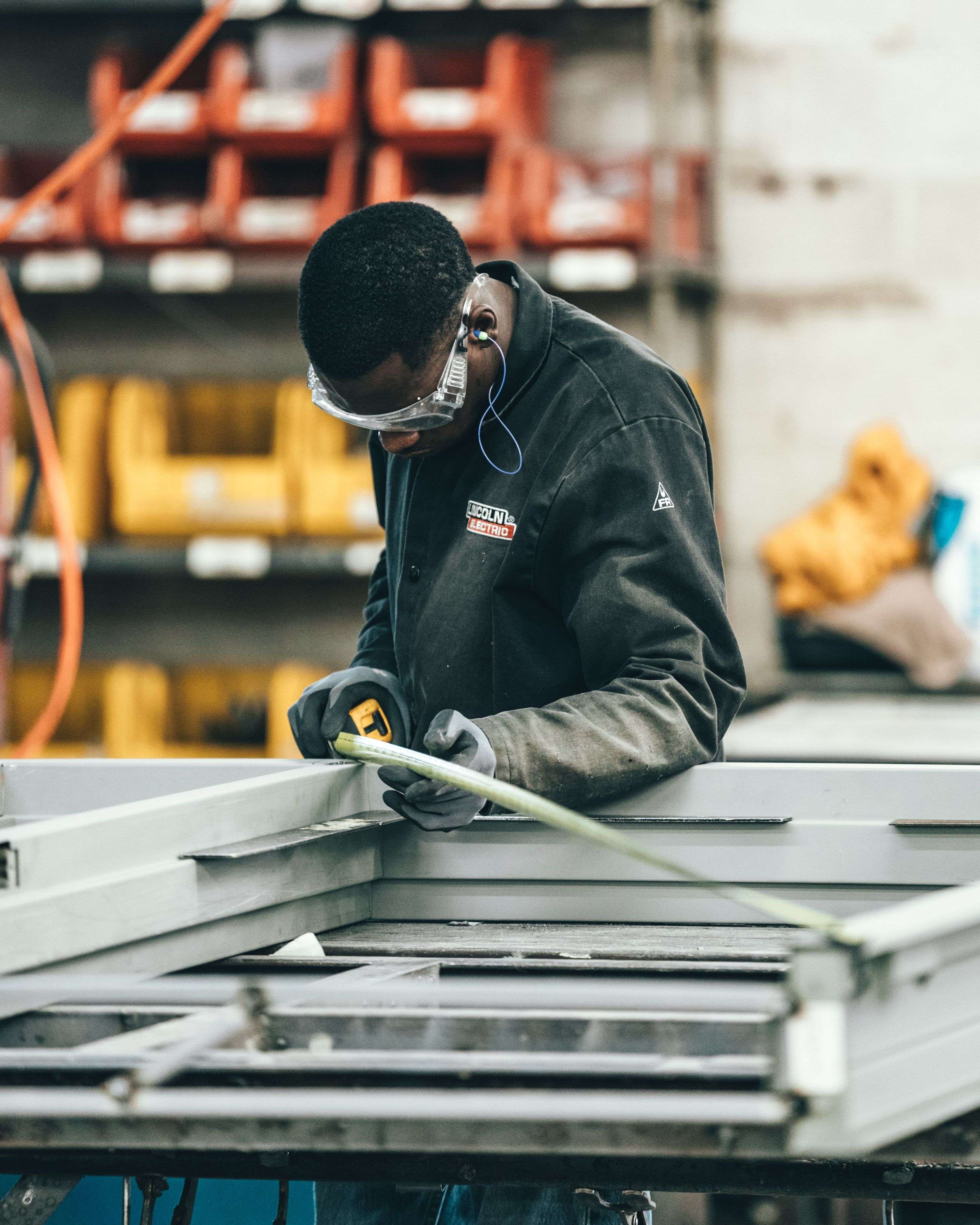 ERP for Inventory
ERP Requirements Gathering (RFI, RFP) Template Excel
Start your ERP evaluation process with our RFI & RFP Excel template for the engineering industry.
DOWNLOAD
ERP for Inventory
ERP Project Budget Calculator Template
Calculate the costs of your ERP project with our prebuilt budget calculator.
DOWNLOAD
ERP for Inventory
ERP for Inventory Modules & Functionality
The top ERP software for inventory management can include a variety of modules and functionalities that allow manufacturing companies to scale and be more efficient. We review some of the key functionality for the best stock manageement ERP software below:
Accounting and Financials
Unify financials across your engineering firm to increase the financial control and identify issues proactively using an ERP system.
Ensure spend and budget compliance whilst maximising industries of scale and reducing lead times in your engineering ERP.
Plan your supply chain and manage your manufacturing process in one wholistic ERP system including bill of materials management and kits.
Modern ERP solutions include engineering or integration with best of breed PLM tools.
ERP systems for manufacturing allow for real time insights into inventory levels across your organization to drive efficiency.
Manage business assets with ERP for engineering to easily capitalise and monitor your assets.
Develop a single view of your engineering business in order to increase transparency, decision-making and ultimately drive results.
Automate expenses requisitions and approvals for your sales team or engineers within your ERP system.
Review your customer service history and provide better cross-selling, up-selling and post-sale customer support to help deliver products more accurately.
Track & plan sales pipeline, score leads, prospects and forecast opportunities in real-time across territories, accounts and teams.
Flexible ERP software that's built on an open and extensible foundation, allowing you to choose the features that suit your business needs.
Access your ERP data at any time so you're more available to customers and take advantage of unexpected opportunities as they surface.
ERP software for the manufacturing industry features all of the tailored solutions an organization needs to design, build and document their projects faster.
Backed by the consistency of market-leading vendors, ERP software regularly updates to ensure an optimal user experience.
Connects customers, partners, and employees through real-time digital relationships to improve the way you do business.
ERP implementation is a longterm strategic partnership and vendors provide free unlimited technical support for clients.
Start Your ERP Journey With ERP Research
We help manufacturing firms to prepare for ERP change by guiding them through each stage of the process:
What is ERP for Inventory Management?
ERP for inventory management is enterprise resource planning software or systems which are specialised in providing functionality for product centric businesses that manage stock. For example, businesses in the retail, e-commerce or. wholesale & distribution businesses.
Inventory management ERP or stock management ERP provides robust functionality to manage your products, warehouses, racks, storage and concepts such as FIFO, RFID scanning and more.
Compare ERP for Inventory
Find & Compare ERP for Inventory
Use our free tool to find and compare the market leading ERP software and solutions for manufacturing. See how ERP system solutions including Oracle NetSuite, Epicor, Infor & SAP Business One stack up against the competition.