Real Estate ERP Software
Best ERP Software for Real Estate
Which ERP systems are used by real estate companies, real estate agents and agencies as well as property management? What are the best real estate ERP systems?
At ERP Research we provide independent advice and analysis for real estate ERP systems.
Best Real Estate ERP for Small & Midsized Businesses
ERP for real estate needs to cover the needs of property development, real estate investment, property management and real estate developers, enabling easy and profitable construction and management of assets, whilst also catering for day to day operations, maintenance, field service and contract management.
Best Real Estate ERP for Growing & Large Enterprises
Larger real estate firms needs ERP software for the real estate industry that is capable of global scalability including local accounting and compliance as well as the ability to manage larger property portfolios and workforces.
Real Estate ERP Project Resources & Templates
Real Estate ERP
ERP Implementation Project Plan Example
Kickstart your real estate ERP implementation project with our free ERP implementation project plan.
Download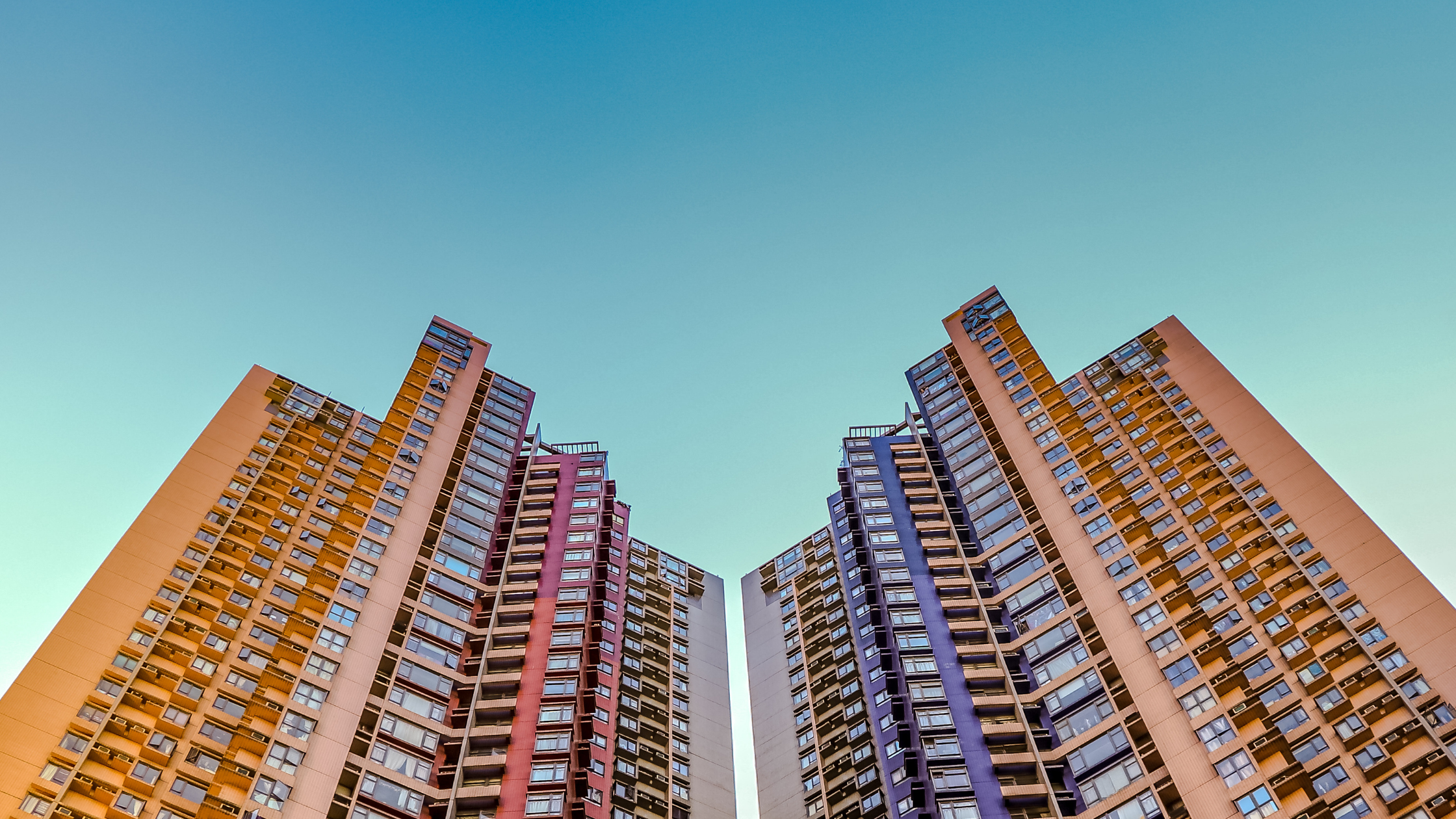 Real Estate ERP
ERP Requirements Gathering (RFI, RFP) Template Excel
Start your real estate ERP evaluation process with our RFI & RFP Excel template.
Download
Real Estate ERP
ERP Project Budget Calculator Template
Calculate the costs of your real estate ERP project with our prebuilt budget calculator.
Download
What is the best ERP for real estate?
ERP software for real estate agents, property management and property development companies is provided by a number of ERP software vendors. Each of these software vendors provide different ERP systems for real estate which manage the complexities of different styles. of business.
Some ERP software for real estate is geared towards small businesses in the real estate industry, whereas others are geared towards larger real estate businesses.
Choosing the right ERP for your real estate business will therefore depend on:
Are you a real estate agency, property developer, property manager or maintenance provider?


What is the size of your real estate organization?


What is the geographic coverage of your real estate business?


What does the future hold? For example M&A, vertical or horizontal expansion.
Key Features for Real Estate ERP
When we work with companies in the real estate, including real estate agents, real estate investment firms, property management companies and more, here are some of the key features they look for in real estate ERP software:
Financial Management and Accounting
Project and Programme Management
Field Service Management
Travel & Expenses Management
Financial Planning & Budgeting
Supply Chain Management
Supply Chain Planning
Asset Management
Asset Maintenance
Contract Management
Human Resources
Payroll
What is the difference between property management software and real estate ERP?
Property management software typically covers just a portion of the business processes of a real estate organization. For example, it may cater for contract management, customer relationship management (CRM), customer service and billing. However, you may find that you have to integrate this property management SaaS with other solutions to operate end to end business processes.
For example, you may have to integrate billing and financial outputs with your ERP or accounting platform such as Quickbooks, Xero, Sage and others.
The benefit of ERP software for real estate is that you don't need to build custom integrations to build robust end to end business processes. ERP software designed for the real estate industry provides processes covering sales, billing, collections, property management, asset management, project and programme management, human resources, budgeting and forecasting and much more in one ERP platform.
Real Estate ERP Modules
Real Estate ERP Modules
ERP systems for real estate companies should allow you to reap many benefits, including unification of your front and back office processes:
Accounting and Financials
Ensure profitability across your facilities and brands by integrating core financials and accounting with your healthcare ERP modules.
Managing properties is a fundamental element of real estate enterprise resource planning software.
Manage assets across your healthcare organization, whether fixed assets or by leveraging IoT within your real estate ERP system.
Ensure spend compliance and economies of scale with ERP for the real estate industry procurement modules.
If your real estate organization provides rental units or leasing, then your real estate ERP will need to manage this easily.
Monitor stock and inventory across multiple locations and perform real time valuations in real estate ERP software.
Get a consolidated picture of your global or local real estate organization with inbuilt reporting & analytics for your property ERP solution.
Automate expenses requisitions and approvals for your field service engineers, estate agents or real estate agents, wherever they are.
Review your customer service history and provide better cross-selling, up-selling and post-sale customer support to help deliver products more accurately.
Track & plan sales pipeline, score leads, prospects and forecast opportunities in real-time across territories, accounts and teams.
Flexible ERP software that's built on an open and extensible foundation, allowing you to choose the features that suit your business needs.
Access your ERP data at any time so you're more available to customers and take advantage of unexpected opportunities as they surface.
Backed by the consistency of market-leading vendors, ERP software regularly updates to ensure an optimal user experience.
Connects customers, partners, and employees through real-time digital relationships to improve the way you do business.