What does the ERP Vendor Selection Criteria Checklist include?
Speed up your ERP selection and evaluation process with our ERP software selection criteria and vendor selection checklist.
The ERP evaluation template provides a proven ERP selection criteria checklist helping you to learn how to select the best ERP vendor. You can use it during your ERP evaluation and customize it to your ERP purchasing and decision making process.
Our ERP selection criteria checklist covers the following topics, with an inbuilt scoring system:
ERP Functionality
ERP User Experience
Fit to Standard Suitability
ERP Implementation
ERP Software and Services Commercials
Support & Training
IT, Technology & Integration
Technology Roadmap & Scalability
We recommend using this ERP vendor selection criteria checklist during your ERP selection process, whether during ERP demonstrations or when evaluating ERP sofware and implementation proposals. Our ERP Evaluation Template speeds up your ERP evaluation process.
Download ERP Vendor Selection Criteria Checklist:
Enter correct contact details as it will be sent to your inbox.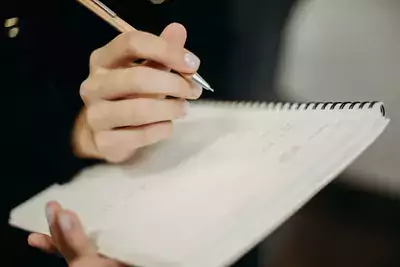 ERP Selection Criteria Checklist - ERP Research
What is an ERP Vendor Selection Checklist?
An ERP selection criteria checklist aims to evaluate potential ERP solutions for your business using criteria that will determine your success. This can include ERP functionality, implementation plan, user experience, support, roadmap and much more. Developing a good ERP evaluation criteria allows your ERP project team to evaluate ERP solutions in an objective manner, reducing the risk of your transformation project.
To gain internal support and buy in for your project, we recommend using an ERP evaluation checklist throughout your ERP buying and selection process - whether during live ERP demonstrations and presentations or when evaluating ERP proposals. Using an ERP evaluation checklist can dramatically speed up your decision making process and get your business bought in for change.
ERP Selection Criteria Checklist - ERP Research
What are common ERP Vendor selection criteria?
Common criteria for selecting and evaluating a new ERP system can include factors such as:
The cost of the ERP licenses, implementation and support.
Suitability of the ERP to your ERP requirements specification.
Reference customers of the ERP vendor and implementation partner.
ERP implementation and delivery plan.
We include all of the above criteria and many more in our ERP selection checklist and ERP evaluation template for free.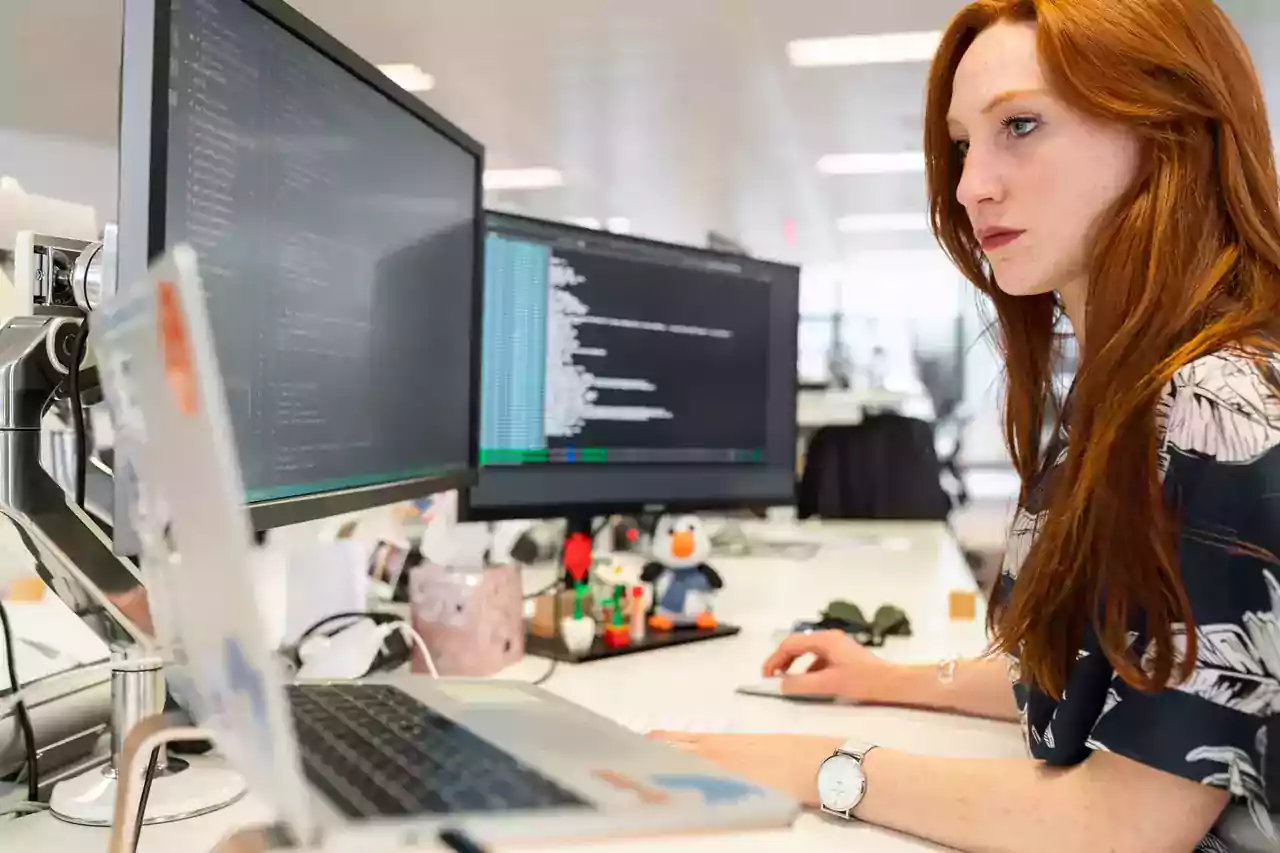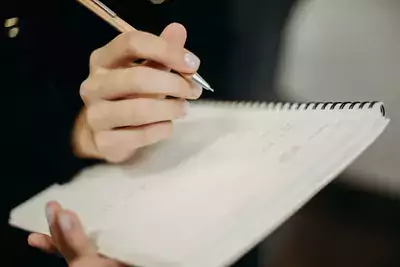 ERP Selection Criteria
What is ERP Selection Criteria?
ERP Selection Criteria are the factors that ERP buyers use to evaluate ERP systems and vendors. It's important to define ERP selection criteria right at the beginning of your ERP selection process so that you make an objective decision when considering new ERP software.