Oracle NetSuite Pricing
Oracle NetSuite pricing is licensed on a subscription basis which is typically paid annually.
Licensing is dependent on the amount of users, their level or responsibilities within the system, advanced modules and third party extensions you require.
Let us know how many users you need and we'll be in touch to provide a quick, hassle free Oracle NetSuite cost estimate.
Oracle NetSuite Competitors
Oracle NetSuite Ebook
Download our comprehensive guide to NetSuite ERP
Oracle NetSuite ERP is a versatile, cloud based business solution that can support a variety of business needs. With scalable pricing and a robust set of features, it's no wonder that so many businesses have adopted the software. You can use it to manage customers, products and orders and effectively track inventory. You can also use it to streamline your business processes.

To learn more about the software, download our free NetSuite ebook today. It contains everything you need to know about this powerful software solution and how it can benefit your business.
Oracle NetSuite User Interface (UI)
Oracle NetSuite takes advantage of HTML5 technology to optimise the user experience regardless of the device they are using. Dashboards and views of NetSuite can be tailored based on the user accessing the system, allowing for the user interface to be made as simple as necessary for each of your system users.
What Is Oracle NetSuite?
Oracle NetSuite is a Software-as-a-Service (SaaS) or multi-tenant
cloud enterprise resource planning
solution from American software house
Oracle Corporation
. Oracle NetSuite allows an organisation to integrate different parts of their business through one system, such as finance, sales, inventory & stock plus production, project management and much more. By integrating the several, siloed business functions in one place, Oracle NetSuite allows
small & medium sized businesses
to become more efficient and intelligent in the way they run their day to day operations.
This is nothing new and is commonly known as enterprise resource planning, however what was new about Oracle NetSuite when it was first created was that Oracle NetSuite delivered these capabilities over the internet, a.k.a. Cloud ERP. Since then, Oracle NetSuite has grown in capability and popularity. It has developed support for many more business functions, plus functionality which allows it to meet the needs of small and large organisations, plus those with niche industry capabilities.
Oracle NetSuite Functionality Overview
Oracle NetSuite provides a rich set of functionality through several modules within the software. In this section we'll take an in-depth look at the full list of NetSuite modules available and provide an overview of the functionality in this Cloud ERP solution.
Oracle NetSuite
Financial Management
Oracle NetSuite's financial management module includes accounts receivable, accounts payable, multi-currency, billing, invoicing and statutory reporting. With thousands of customers around the world, NetSuite also supports several localizations delivered out of the box or via its network of partners.
Oracle NetSuite
Professional Services Automation
Oracle NetSuite OpenAir module provides robust professional services automation functionality covering project management and accounting, resource management, billing, revenue recognition, time recording and expenses.
Oracle NetSuite
SuiteCommerce
Oracle NetSuite omnichannel commerce unifies the various buying channels including point of sale (POS), ecommerce/online sales or traditional sales order processing, for both B2B & B2C business models.
Oracle NetSuite
Supply Chain Management (SCM)
Oracle NetSuite's manufacturing, distribution and supply chain management capabilities are all built on the premise that the physical location that a product is made or stored in should be irrelevant to your decision making process—it may add to your lead time, but NetSuite let's you manage it all with ease.
Oracle NetSuite
Human Resources (HRIS)
SuitePeople enables managers and HR professionals to streamline employee information, new hires, employee onboarding, payroll, promotions and compensation changes, all from a single Suite. SuitePeople also provides employees with the ability to request time-off, access employee directories and organization charts, monitor upcoming vacation schedules, monitor new hires and publicly recognize peers for good work.
Oracle NetSuite
Customer Relationship Management (CRM)
Oracle NetSuite CRM provides global visibility into and management of every aspect of CRM, including marketing campaigns, sales opportunities, forecasts, customer service, partner management and more
Oracle NetSuite
Oracle NetSuite Industry Fit
Which industries are best suited to Oracle NetSuite SaaS ERP and why?
Professional Services

Software-as-a-Service (SaaS)

Ecommerce
Services Businesses Run Better on NetSuite
Oracle NetSuite offers a lot of functionality that can help professional services firms including integrated financial management & accounting, deep project management, billing, customer relationship management and more. This is provided via one of Oracle NetSuite's early acquisitions, OpenAir for Professional Services Automation.
The Scalable Foundation For Modern Technology Companies
Oracle NetSuite's core products were built alongside the success ofOracle NetSuite itself, one of the first SaaS companies in the world. As such it provides strong capabilities for billing, revenue recognition and professional services automation. This allows SaaS businesses to manage the whole quote to cash process as well as project fulfilment.
Oracle NetSuite Delivers A Seamless, Unified Shopping Experience
With integrated sales, marketing, stock and financials, Oracle NetSuite ERP has proven to be popular with many small and growing e-commerce businesses. Oracle NetSuite even offers an integrated commerce portal or can easily be integrated with common eCommerce platforms such as Shopify or Magento.
Oracle NetSuite Pros & Cons
Let's explore the various pro's & con's and strengths & weaknesses of Oracle NetSuite, provided by current users and independent analysts of the enterprise resource planning (ERP) solution:
Oracle NetSuite
Pros & Strengths
---
Wide and deep functionality across several key business areas
True Software-as-a-service (SaaS) Cloud ERP offering
Largest Cloud ERP customer base and ecosystem
Simple and transparent pricing model
Strong localization capabilities for international businesses
Strong consultant market and availability
Oracle NetSuite
Cons & Weaknesses
---
License pricing is complex and can produce hidden costs
Some localisations and functionality is not provided out of the box put as part of partner extensions or 'SuiteApps'
Many acquisitions over the years have caused some users to suggest the solution is loosely coupled rather than a true suite
Some customers have complained about high renewal costs
Oracle NetSuite
Third Party Extensions
In this section we'll discuss the third party extensions and add-ons for Oracle NetSuite which provide additional functionality to the coreOracle NetSuite product. Oracle NetSuite calls these add-ons and modules 'SuiteApps'. SuiteApps are developed by members of the Oracle NetSuite Cloud Developer network which is Oracle NetSuite's third party developer program.
SuiteApps extend the functionality of the core Oracle NetSuite product to perform tasks and capabilities for specific company and industry needs. Although SuiteApps generally work well with Oracle NetSuite, they are ultimately developed and supported by third parties rather than by Oracle or NetSuite themselves.
Oracle NetSuite SuiteApp third party extensions include additional functionality including:
Shipping & logistics integrations.
Expenses management & invoice automation.
Payment gateways and processing.
Additional localization packages.
Configure, Price, Quote (CPQ) solutions.
EDI integration.
Barcode scanning.
Field Service Management (FSM) extensions.
Oracle NetSuite History
Oracle NetSuite was first created in 1998 under the name 'Netledger' by entrepreneur Evan Goldberg, providing web accessible financial and accounting software. From the very beginning, Oracle NetSuite had huge involvement from Oracle and the money to start the company was provided by then CEO of Oracle and Founder, Larry Ellison to the tune of $125 million. Many of the early employees at NetSuite came from Oracle, including the CTO.
Very quickly, Oracle NetSuite made several acquisitions to complement it's core accounting functionality, including Bronto, Venda, OpenAir, QuickArrow, Monexa, Retail Anywhere, OrderMotion, iQuity Solutions, TribeHR & Element Fusion. With these acquisitions under it's belt, Oracle NetSuite now offers rich capabilities for marketing automation & CRM, ecommerce, human resources solutions, professional services automation and more.
In December 2007, NetSuite IPO'd and floated on the New York Stock Exchange.
Estimates suggest that as of 2021, Oracle NetSuite has over 24,000 customers around the world running their ERP software.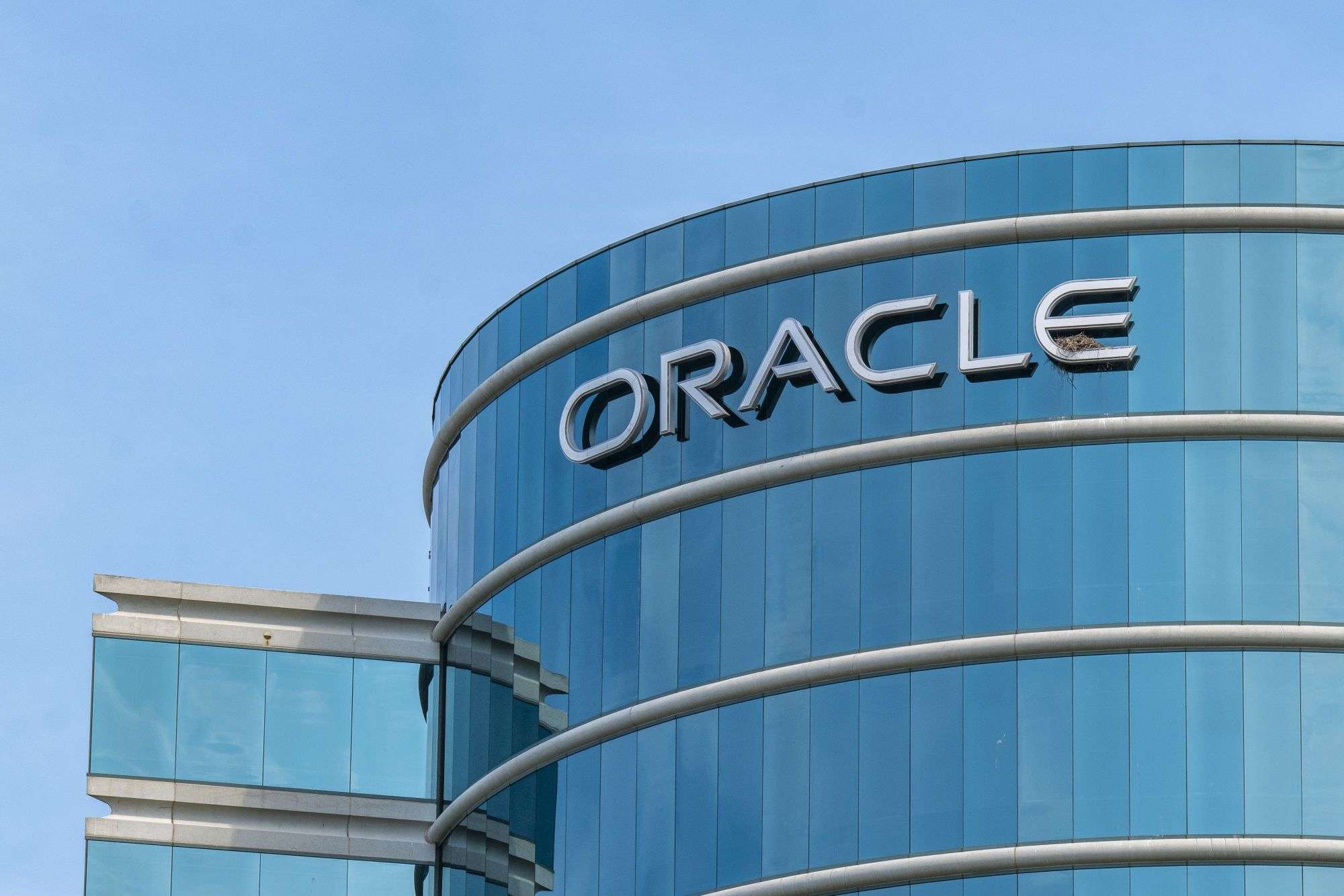 Oracle NetSuite
Deployment
Oracle NetSuite is only offered only as a Cloud ERP solution, in a true Software-as-a-Service (SaaS) model. The solution is hosted by Oracle NetSuite themselves and includes quarterly upgrades and product support directly from the vendor. Oracle NetSuite customers can deploy the ERP solution in any of 11 data centers globally.
Oracle NetSuite
Integration & SuiteTalk
Oracle NetSuite can be integrated with other third party applications and services. The primary way to achieve this is through the cloud using Oracle NetSuite SuiteTalk. SuitTalk REST API provides a REST-based interface for interacting with Oracle NetSuite and acts as an integration channel that extends the capabilities of SuiteTalk.
Oracle NetSuite
Oracle NetSuite Localization, Languages & Support
In this section we'll cover the localization packs, languages and support available in Oracle NetSuite.
Oracle NetSuite
Localizations
Oracle NetSuite claims that their software has been deployed in over 110 countries, configured towards local tax standards.
However, from Oracle NetSuite's SuiteApp website, many of them are offered via local partners rather than via Oracle NetSuite themselves.
Oracle NetSuite
Languages
Oracle NetSuite currently supports 27 languages.
Oracle NetSuite
Support
Oracle NetSuite themselves offer two levels of support (SuiteSupport): basic and premium which offer different service level agreements (SLA's). Oracle NetSuite's local partners also offer further local support.
Start Your Oracle NetSuite ERP Evaluation
Template
ERP Requirements Document
Compare and evaluate Oracle NetSuite as well as others ERP solutions with our free ERP requirements document checklist. Use our free template to build your own ERP functional and non-functional requirement.
DOWNLOAD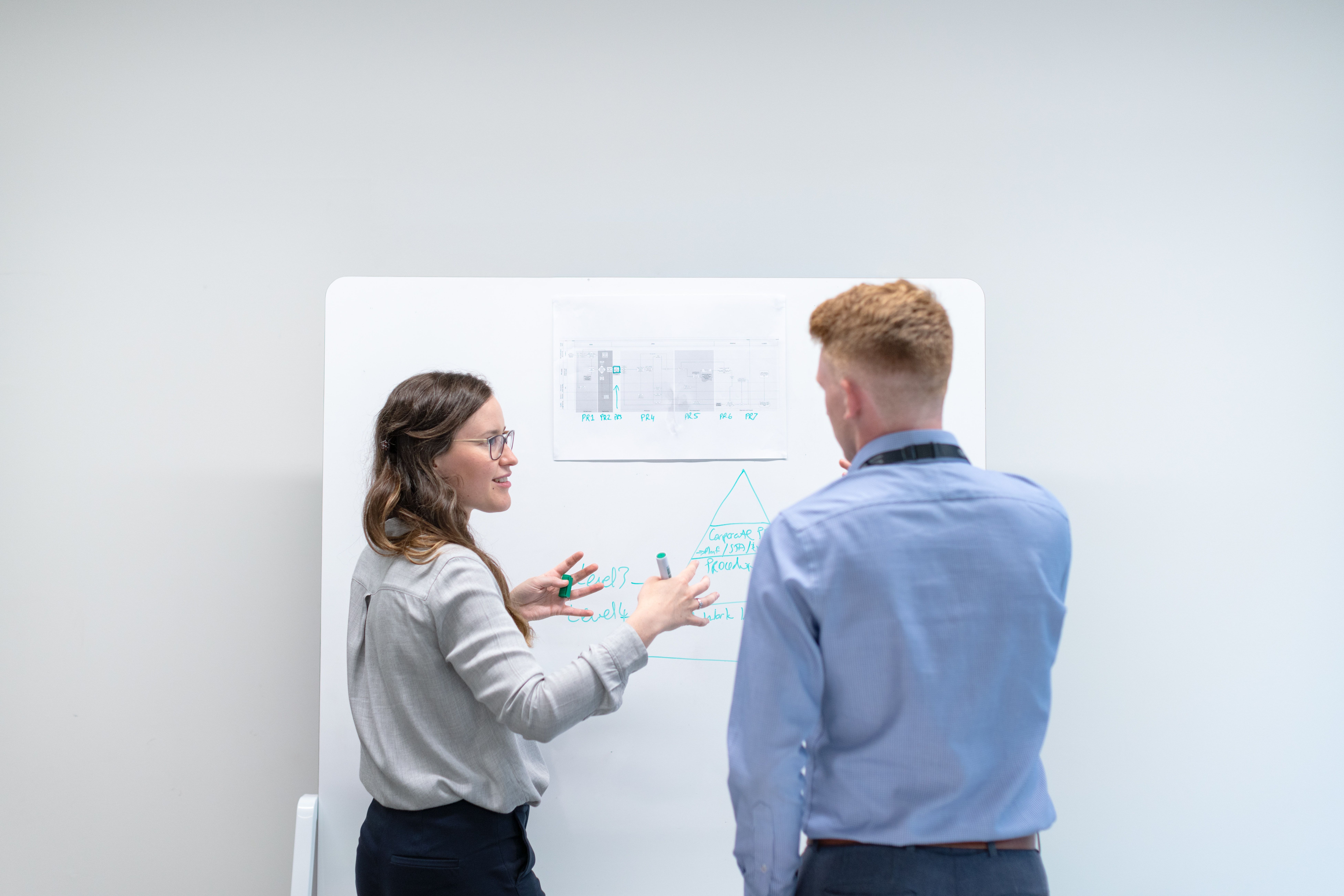 Template
ERP Vendor Selection Criteria Checklist
Start your ERP evaluation process faster by downloading our ERP Software Vendor Selection Criteria Checklist.
DOWNLOAD
Advice
Compare ERP Systems
Get 1-1 advice with an ERP Research specialist to help you compare Oracle NetSuite and select the best ERP solution for your business.
ERP ADVICE
Oracle NetSuite Frequently Asked Questions (FAQ)
Can Oracle NetSuite do payroll?
Payroll is offered as part of the core Oracle NetSuite offering under the SuitePeople umbrella for HCM. Despite this, users have claimed that payroll in Oracle NetSuite is not provided by the core Oracle NetSuite functionality and is provided by an outsourced provider.
How much does Oracle NetSuite cost?
As with any ERP solution, Oracle NetSuite has it's own set licensing, implementation and support costs. The minimum cost of a Oracle NetSuite subscription is around $25,000 annually, with implementations being 1-4x that cost. Get a free Oracle NetSuite quotation here.
Can Oracle NetSuite integrate with Salesforce?
Yes, Oracle NetSuite offers many prebuilt integration scenarios with Salesforce solutions including CRM, marketing and more.
Which companies use Oracle NetSuite?
Oracle NetSuite is used by more than 15,000 companies in multiple industries, all over the world. The typical Oracle NetSuite customers are small businesses and SMEs ranging from $5M in revenue to multiple billions and with as few as a couple of employees to several thousands.
Can you customize Oracle NetSuite?
Yes, Oracle NetSuite offers many out of the box customization capabilities.
Where is Oracle NetSuite hosted?
According to the Oracle NetSuite website, Oracle NetSuite can be hosted in any of 11 global data centers, increasing from 5 initially deployed by Oracle NetSuite themselves by leveraging additional Oracle data centres. This gives Oracle NetSuite customers the ability to leverage hosting in North America, Europe, Germany, China, Japan, Australia and Singapore.
For companies who need to follow specific rules about where their data is stored or organizations that are simply risk averse, this provides a great deal of flexibility and choice versus other Cloud ERP providers.
Who are the Oracle NetSuite competitors?